Benefitz has an excellent online team with skills covering website design and development, digital marketing, SEO and site performance, Google Ads, and lots more.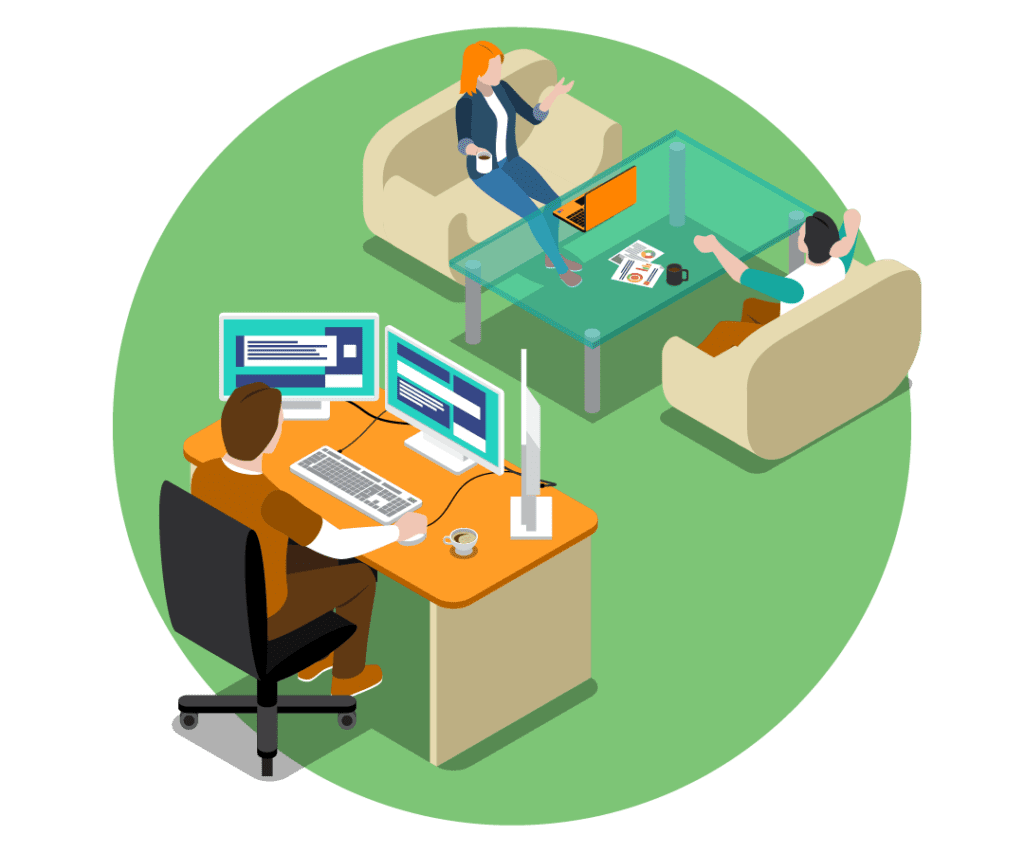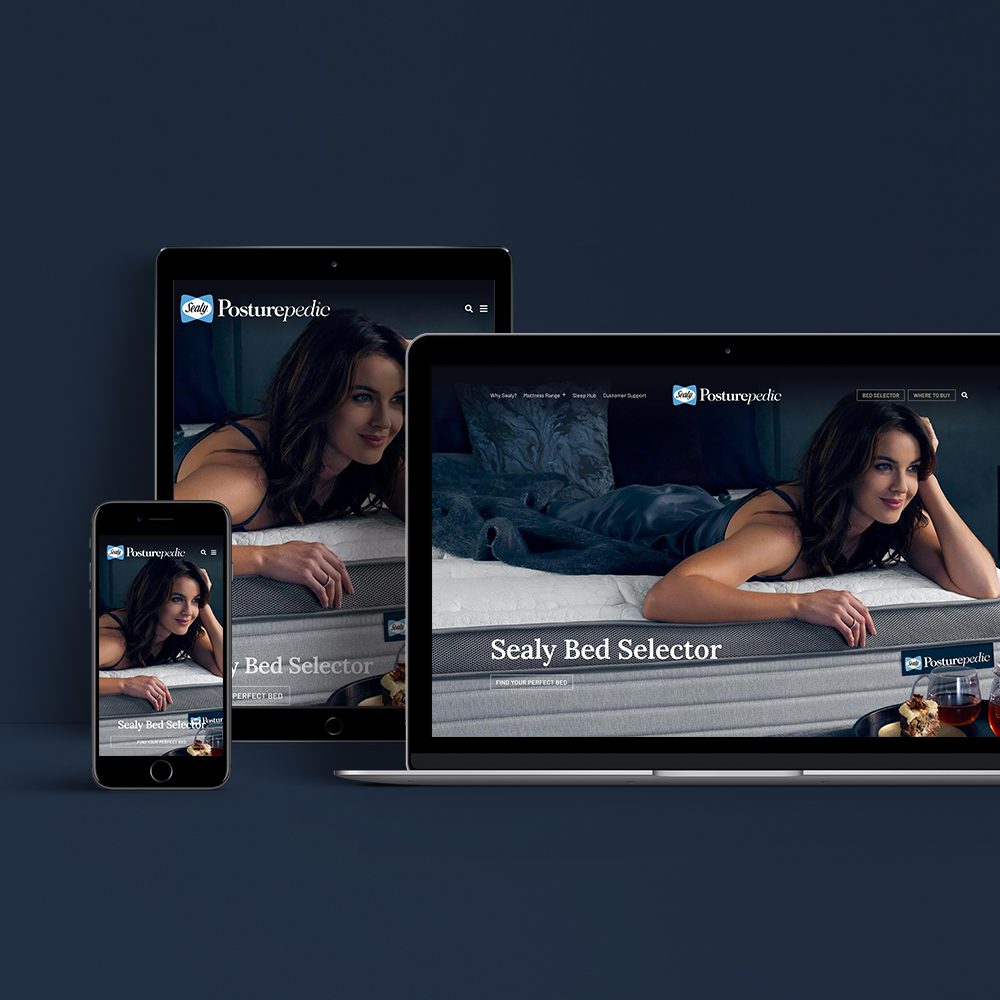 Benefitz has been providing website design and development as a service for our customers for close to two decades. As the online world evolves so does our offering.
Complemented by our design and creative strength, our online team covers Website Management, Web Development, SEO, Digital Marketing, and Analytics reporting. They work closely with our Account Management Team to provide the full online package for clients.
We will build websites and apps on many different stacks, including WordPress and Shopify as our main reliable and scalable foundation. This also ensures clients can easily control website content, events, and posts easily without any of the technical knowhow. 
Online presence is very important to any business as it will strengthen your brand image and ultimately will make you money through exposure to a wider customer base, but only if handled properly – this is where Benefitz Digital Marketing comes in.
We can manage and run fully customised digital marketing campaigns focused on driving the right traffic to your brand. With our in-house AD team, we are highly experienced in configuring and setting up tracking events to ensure we capture all that good marketing data! Making your ads stronger and cheaper.
Using a large marketing tool kit which includes Email Marketing, SEO, Google Ads, Meta Ads (Facebook), Pinterest Ads and others!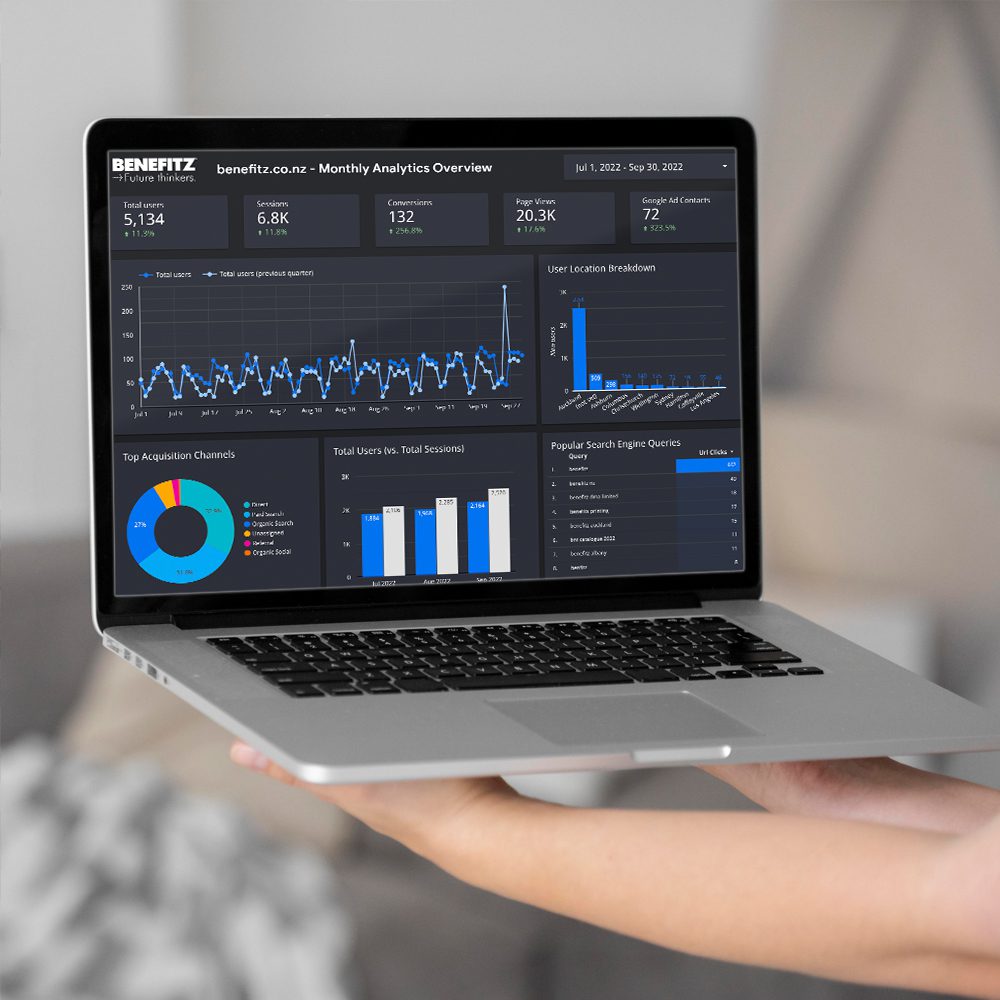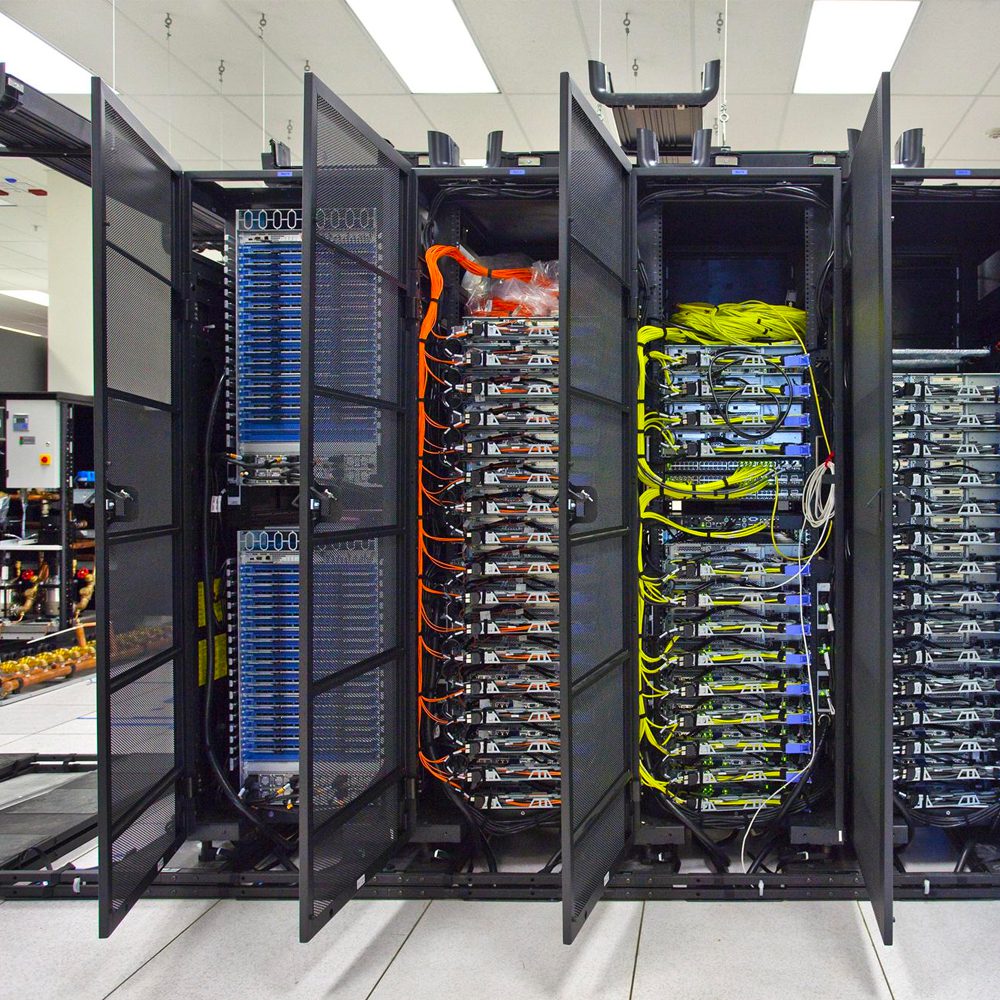 Benefitz's website design and development offering are complimented by our extensive hosting service. We have dedicated servers, housed off-site in a secure New Zealand-based environment, with a 99.98% uptime.
This is where we host the hundreds of websites that we have developed and continue to maintain.
Daily server maintenance and backups are conducted to keep your assets safe and secure.
Like what you see?
Get in Touch.