A growth area for the Benefitz crew in recent years has been Display and Exhibition Products, with printed Fabric being very popular with customers.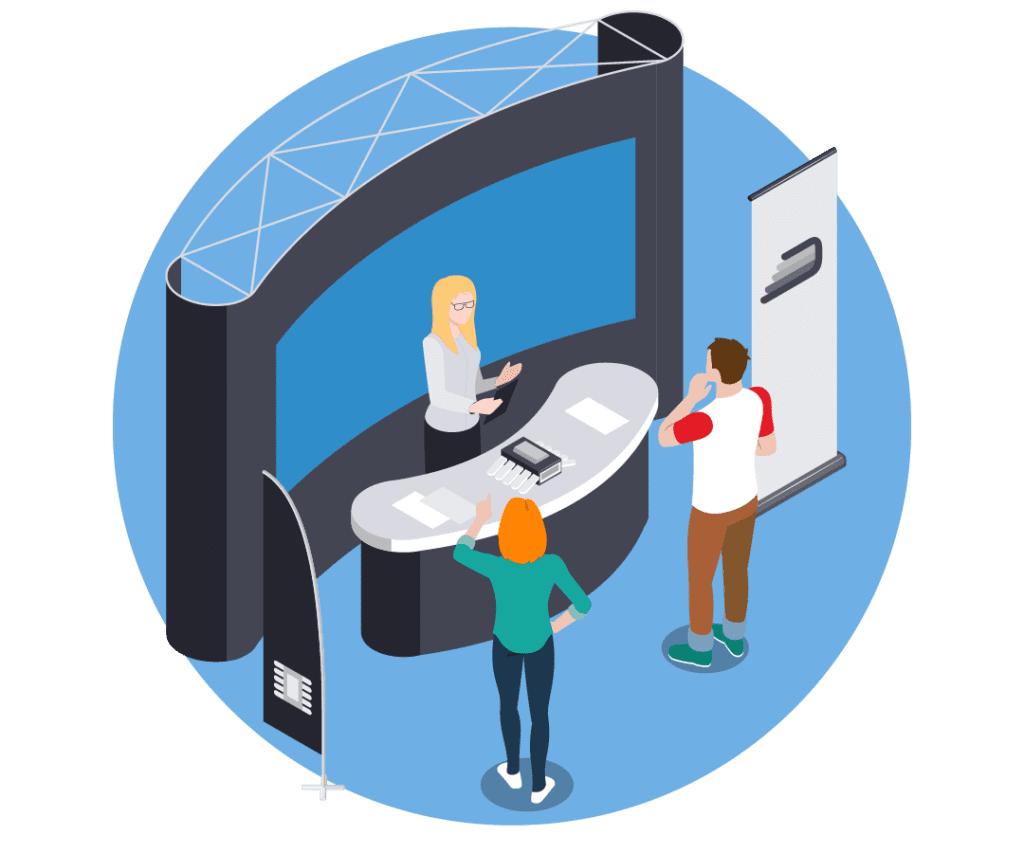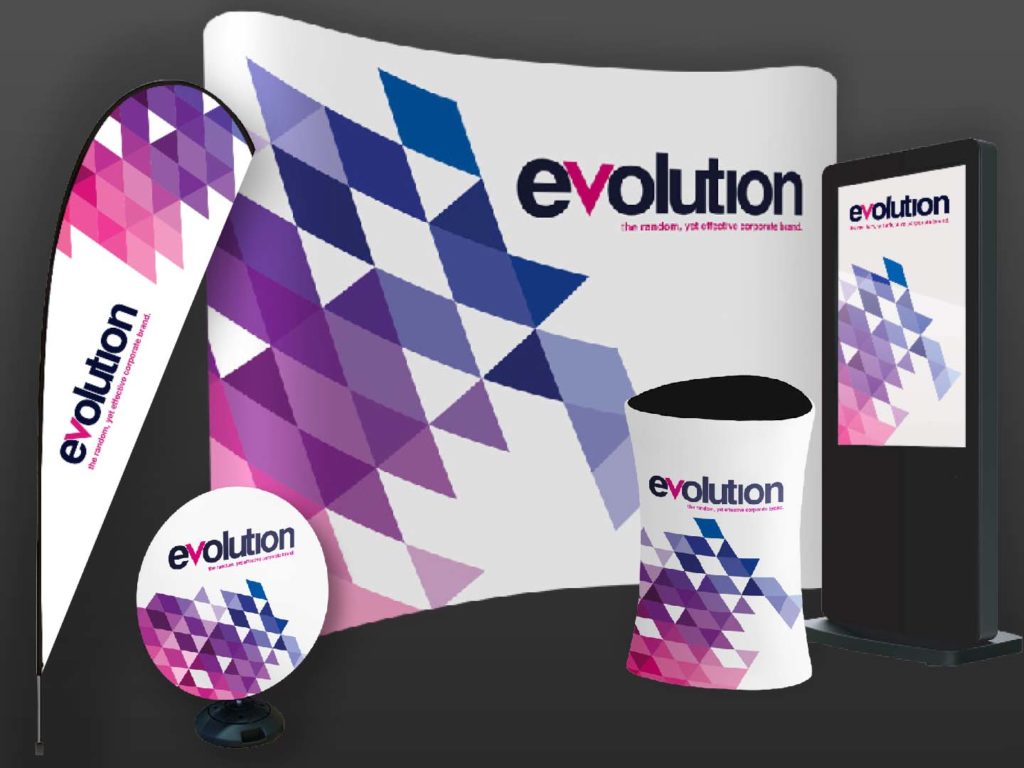 We stock display hardware and also fabricate our own. When combined with our range of substrates we print on – fabric, pvc, eco-flute, flute, signboard, board, card, wood, synthetic paper, paper (to name a few) – producing Display and Exhibition items has never been easier or more affordable.
Our Display and Exhibition range includes an extensive selection of products which you can browse below.
As well as these stock items we also design and produce bespoke Display and Exhibition items. Some hardware (e.g. Event & Media Backdrops) can also be rented for specific events.
Like what you see?
Get in Touch.