Benefitz 15-strong creative team has loads of experience and a diverse skillset that includes design for print, signage, display and web as well as video, animation and digital design.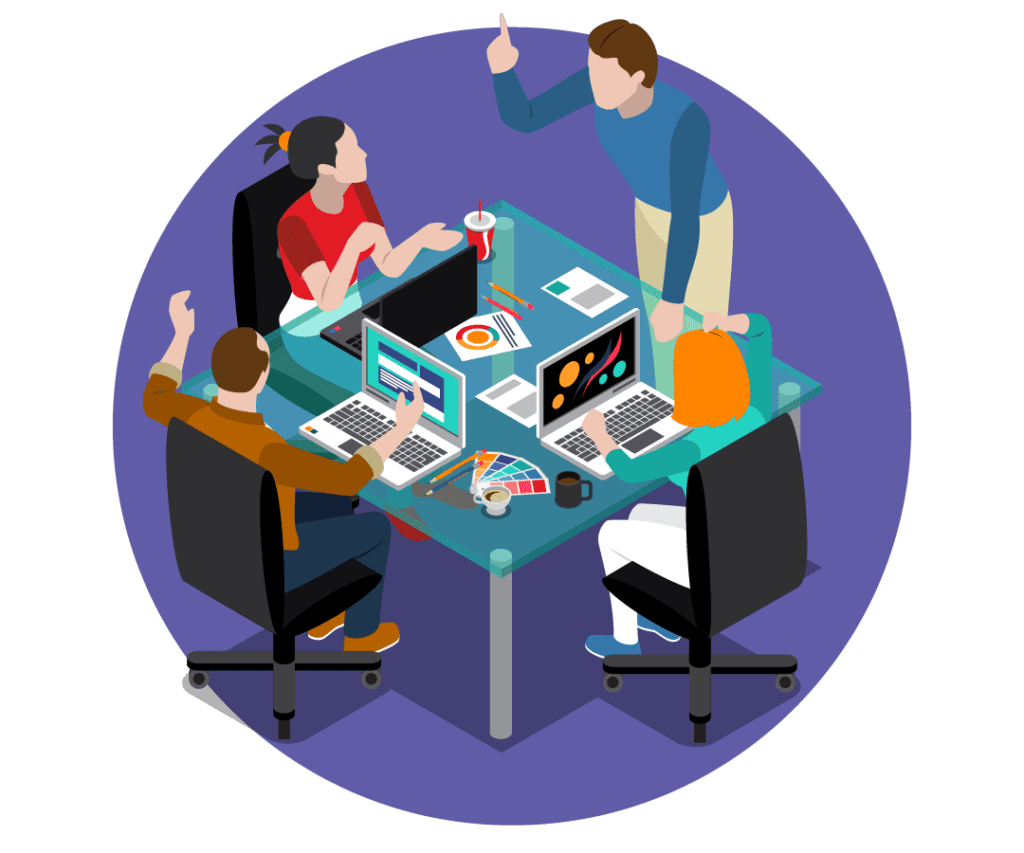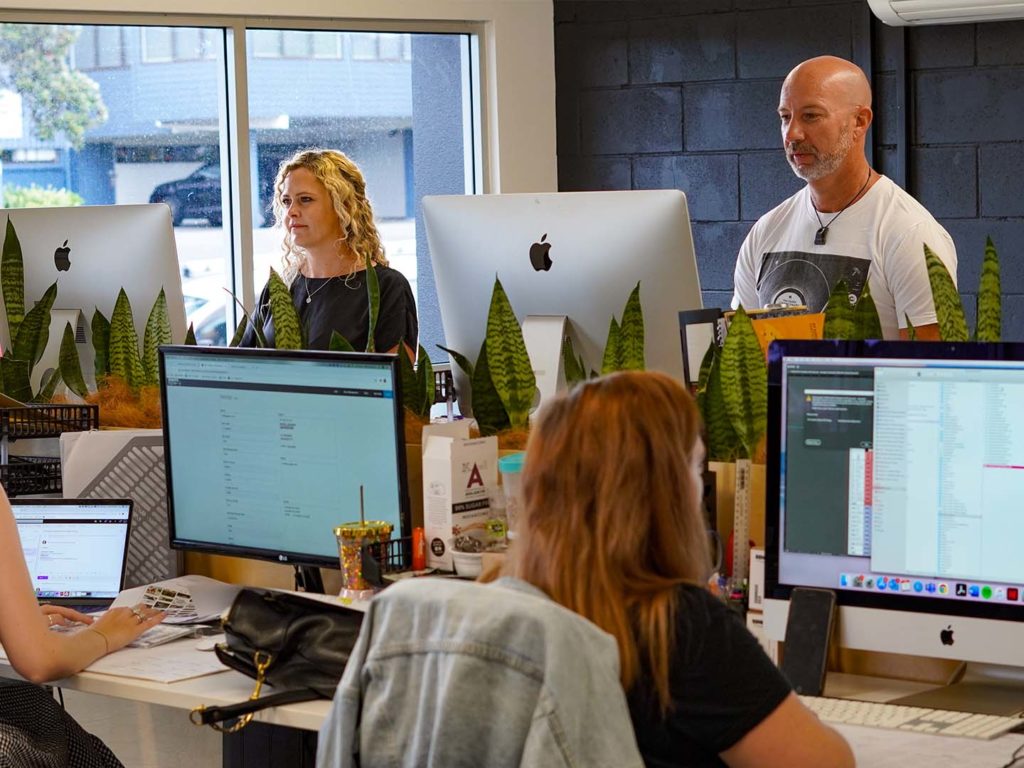 Design and creative is in our DNA. We were designing well before we were print manufacturing, producing big images or making signs. Benefitz started out over three decades ago – pre-digital, pre-internet, early-Apple – and has been innovating in the design space ever since. 
We bought our first Apple Mac in 1989. Over 30 years on we've done 'the mahi' and have been an incubator for loads of creative designers.
The Benefitz design team remains a cornerstone of our success. The ability to lead the creative process – as well as manufacture – is a real advantage for our business.
Like what you see?
Get in Touch.