School Yearbooks by Benefitz
You only get one chance a year to print your yearbook and your precious memories deserve the highest quality and service. BENEFITZ and CANVA are the perfect combination to easily create and produce a premium quality printed yearbook for your school.
The BENEFITZ team has been working with the founders of CANVA for over a decade on school yearbooks, and BENEFITZ cost-effective printing capability is a powerful one. This is School Yearbooks made easy!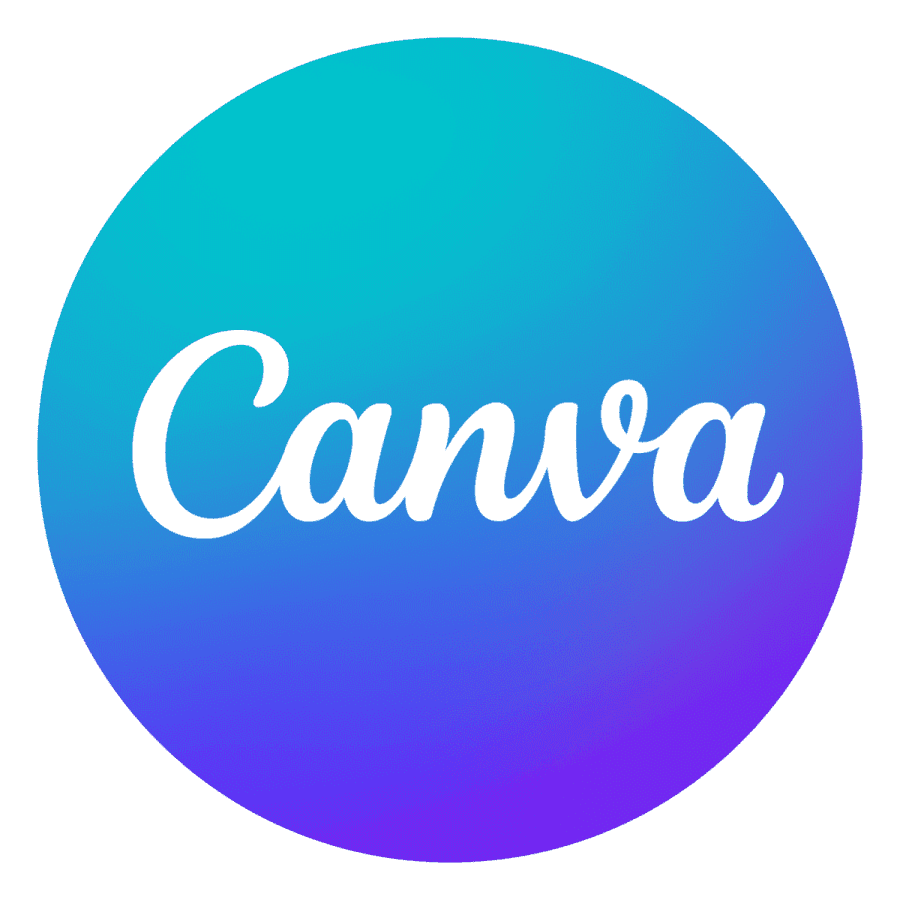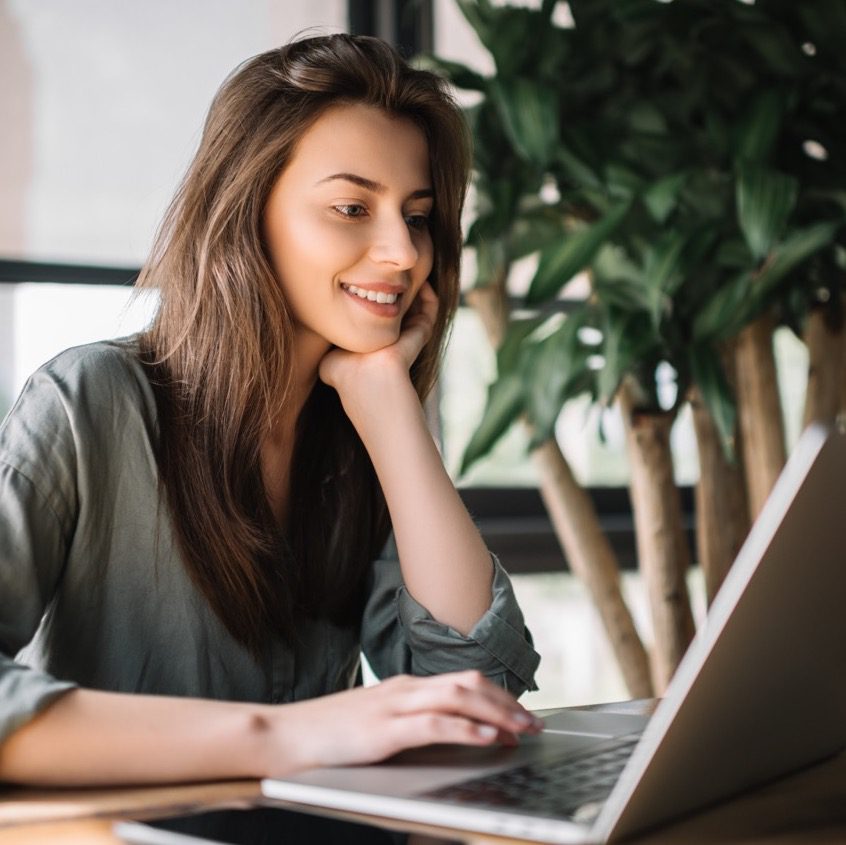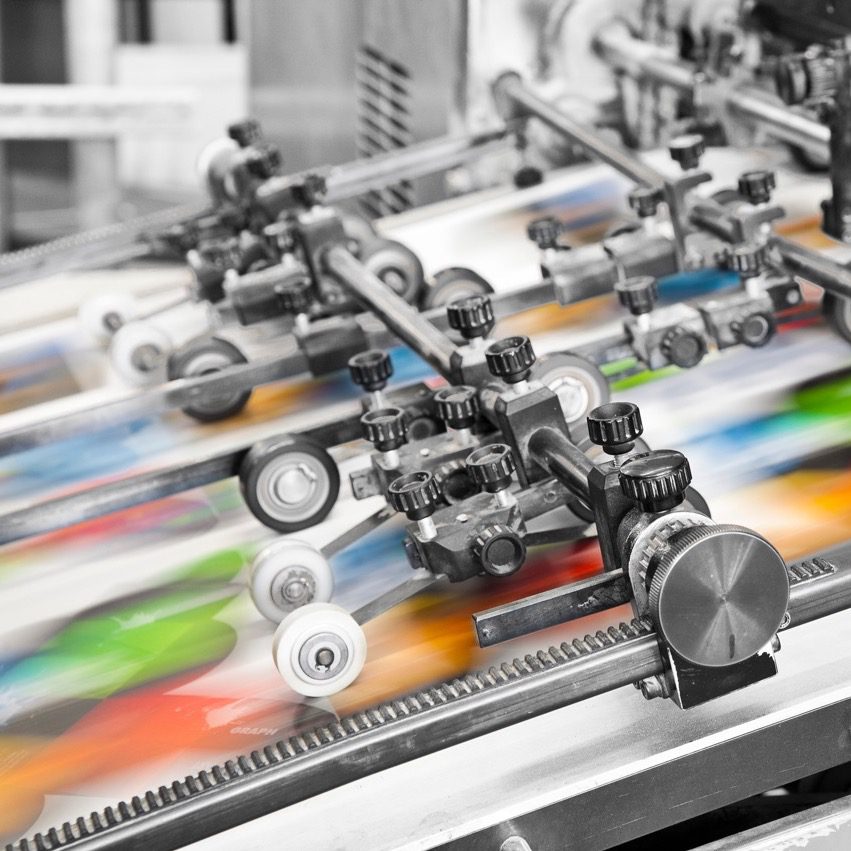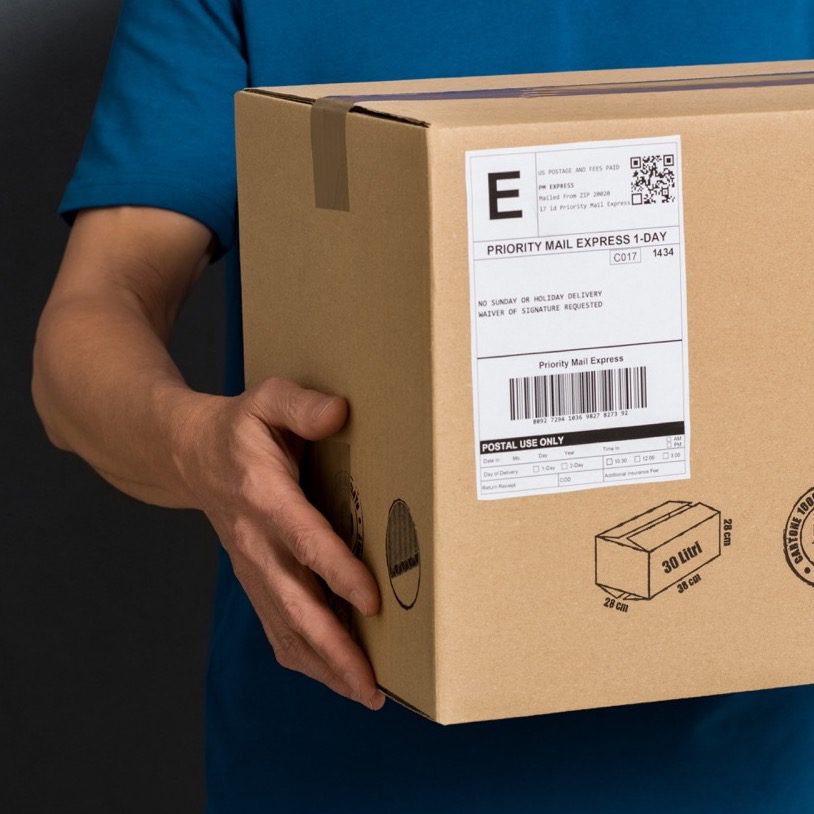 With a dedicated account manager and our experienced in-house production team, your yearbooks will be delivered on time and on budget, with no surprises.
For more details click here to contact us or speak to Robert Johnson – robert@benefitz.co.nz  | 027 497 0712